Upon request of my friends, in the next few days I am going to share with you some holiday gift ideas that are also healthy. These would be great to stay fit during the holidays, and for the New Year's resolutions. After all, aren't health and happiness the best gifts of all?
For the adorable mom who lives too many miles away, but whose kind words make you feel she is always close to you.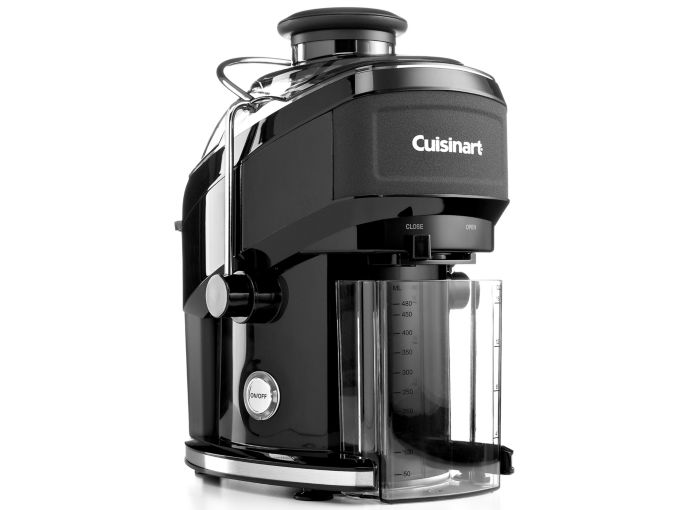 Juice Extractor:
Because there is no better way to add more fruits and vegetables to your diet than with this. $69.99 on sale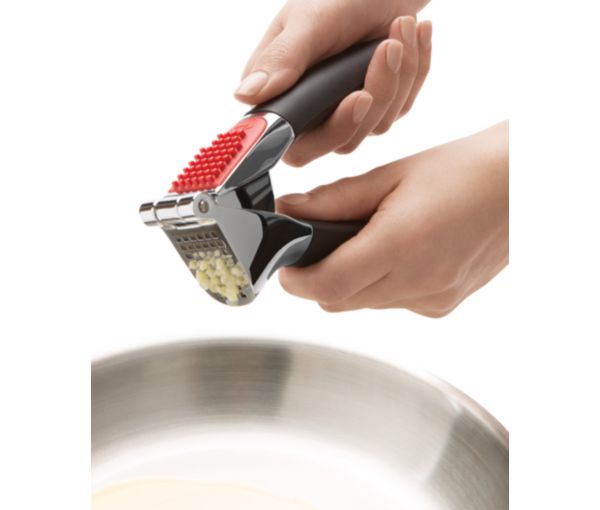 Garlic press: Garlic is very good for your heart health, and this utensil makes crushing garlic cloves so easy and quick. $15.99
Foot massage: To alleviate her stress. See benefits of reflexology here. Prices vary
For the younger sister, who loves to travel, takes wonderful pictures, and is always up for adventures
GoPro camera:
something extra for what she enjoys doing on her leisure time, and because hobbies provide a number of important
health benefits
, like pleasure, stress relief, and opportunities to expand social networks. $129.99 plus free shipping
Backpack
: great for outdoor activities. $59.00
Zumba
: the most fun workout ever. $19.25
Banerjee, S., & Maulik, S. (2002). Effect of garlic on cardiovascular disorders: A review. Nutrition Journal, 1.
Haviland-Jones, J., Rosario, H., Wilson, P., & McGuire, T. (2005). An Environmental Approach to Positive Emotion: Flowers. Evolutionary Psychology, 3, 104-132.